Bison have a rich history, intertwined with North America's native tribes and early colonial endeavours. In fact, bison were the historical supermarket, providing a wealth of different raw materials above and beyond the meat. A typical bison bull would have provided about 800 pounds of usable meat, more than the average 400 pounds we get from cattle. Horns were fashioned into spoons or scoops. The extra thick hide on the top of the head became a bowl. The heart was used as a sack to carry dried meat, and the stomach would be used as a cooking vessel. The furry hide was tanned and used by the tribe as the walls of their teepees. Later, these hides became a thriving trade item.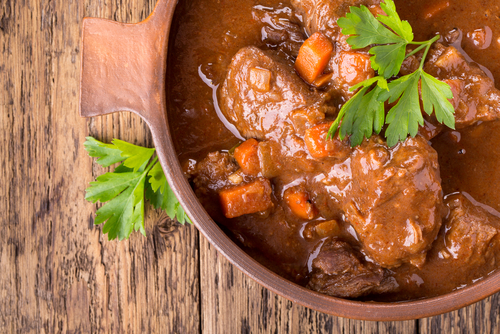 For most of their history, bison were killed by the Indigenous tribes for their needs. But as trade with Europeans grew, they began killing bison and took only their hides and tongues to exchange for trade goods. By the 1840s, the number of hides prepared for trade was far greater than those used by the Indigenous people themselves. In the 1870s, more bison were killed than in any other decade in history. By 1890, the bison population had collapsed to just under 1000 animals, and extinction seemed imminent. In 1905 the American Bison Society was formed to ensure the species' survival. Although bison numbers shrank to a perilously small figure at the end of the 19th century due to overhunting, private and public conservation efforts gradually nudged their population upward, with the greatest increase occurring in the last 40 years.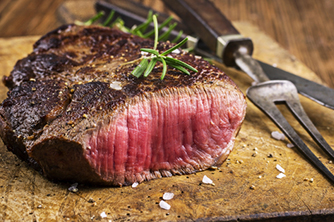 Today, more than 95% of bison are privately owned. In the 1970s, ranchers started buying bison to build up a niche meat market. From a financial standpoint, investing in bison is a thrifty move for ranchers since the grass grazers don't require costly feed and their meat is low in fat and cholesterol. According to the USDA, the bison market has gradually expanded in the United States, from less than 18,000 commercial bison harvested for sale in 2000 to around 50,000 in 2007. Thanks to the growing demand, there are around 500,000 commercial bison now living in North America.